Two Great Holiday Season Sales!
2-1 YARN SALE

All single or multiple skeins of yarn, sushi, bagged bundles, and spools of ladder yarn are included. The free item will be the one, or those, of the least value. Sale ends on 12/23/23 at 11:59pm.

Shop Yarn Now!

20% OFF BRAND NEW SUPPLIES

Includes all Brand New supplies by these makers: Stillman & Birn, Clairefontaine, Tombow, and Mont Marte! Paints, brushes, sketchbooks, pens, markets, glue, and more! Sale ends on 12/23/23 at 11:59pm.

Shop New Supplies Now!
What is Hello Art Hatchery? Think "Thrift Store," but just for art and craft supplies.
We're on a mission to help the community #sayhellotoart by selling unique and affordable donated art supplies and select new supplies. Check back weekly – you never know what you'll find!
Ready to clear out your supply stash? When you donate your art supplies to Hello Art Hatchery, together we 1) reduce the waste that goes to landfills, 2) provide affordable supplies for the community, 3) pay it forward by supporting area non-profits.
DONATE TODAY!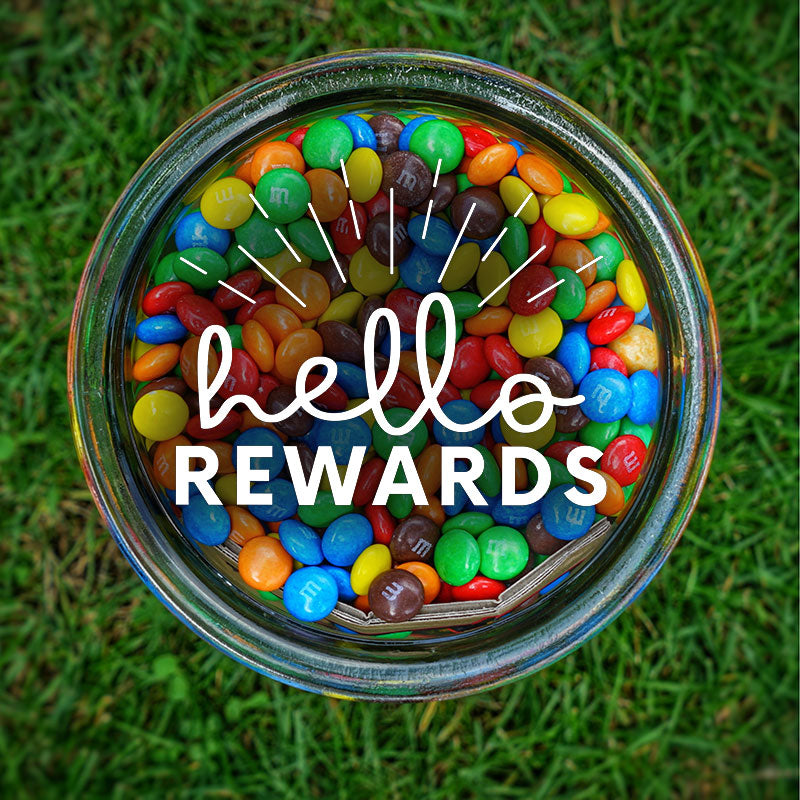 Sign Up For Hello Rewards!
Shopping Second-Hand & Small Business is not only fun, it's also rewarding!
Sign up for our loyalty program today and start earning cashback on every purchase you make and every donation you give. Need more details? Click here.
Earn 100 points just for signing up!
Enroll Now
The Holiday Shop is Open!
OUR 2023 HOLIDAY GIFT KITS ARE STOCKED AND READY FOR GIVING! In addition to our Gift Kits, we also have brand new, like new, and vintage holiday themed products that are perfect for your last minute projects! See them all using the link below!
SHOP THE HOLIDAYS!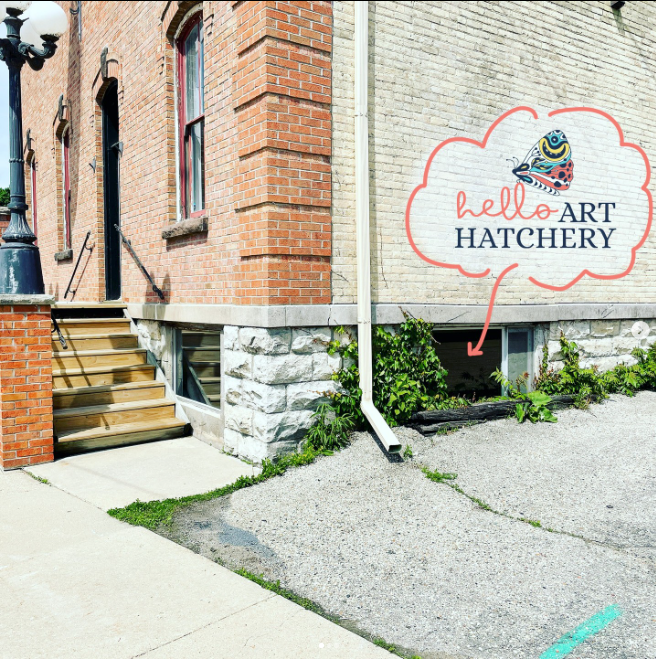 SHOP OUR STUDIO!
524 East Main Street, Studio 1
Stoughton Wisconsin 53589
EXTENDED HOLIDAY HOURS:
We'll be open from 10-5 every Thursday-Sunday throughout the month of December.

USUAL HOURS: We're open every Saturday: 10 a.m. to 5 p.m. and by appointment.
GET DIRECTIONS
Shipping

We ship to the U.S., Canada, Australia, or the UK. We use UPS or USPS to ship our packages. Shipping costs either $3, $5, or $8 for most continental orders.

Pick Up

Are you in the Madison area? Choose "Local Pickup" to save on shipping costs and pick up your items next time you're in Stoughton.

Delivery

Do you live or work in Stoughton, WI? We deliver via door drop to anyone within the city limits, and sometimes just outside of them. Choose "Local Delivery" at checkout!