Subscribe to Our Two Monthly Newsletters
Sign up and receive both of our newsletters, Flight Patterns and Shop Preview, which are sent every two weeks. You can unsubscribe at any time and we never send spam or share our list. 
Sign up Here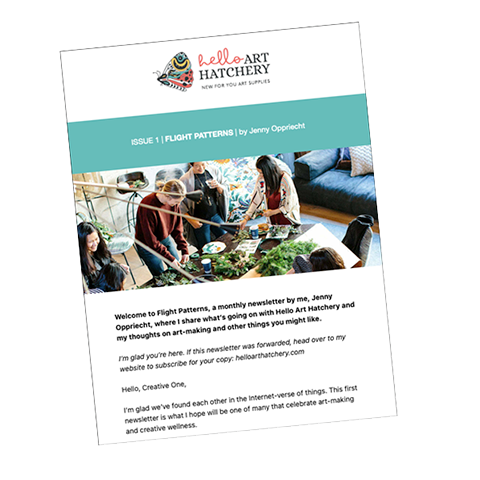 Flight Patterns
SENT MID-MONTH
Flight Patterns is where I share what's going on with the store, upcoming events, and topics involving art, spirit, giving back. I'm glad you've found us and I hope you choose to stay in touch.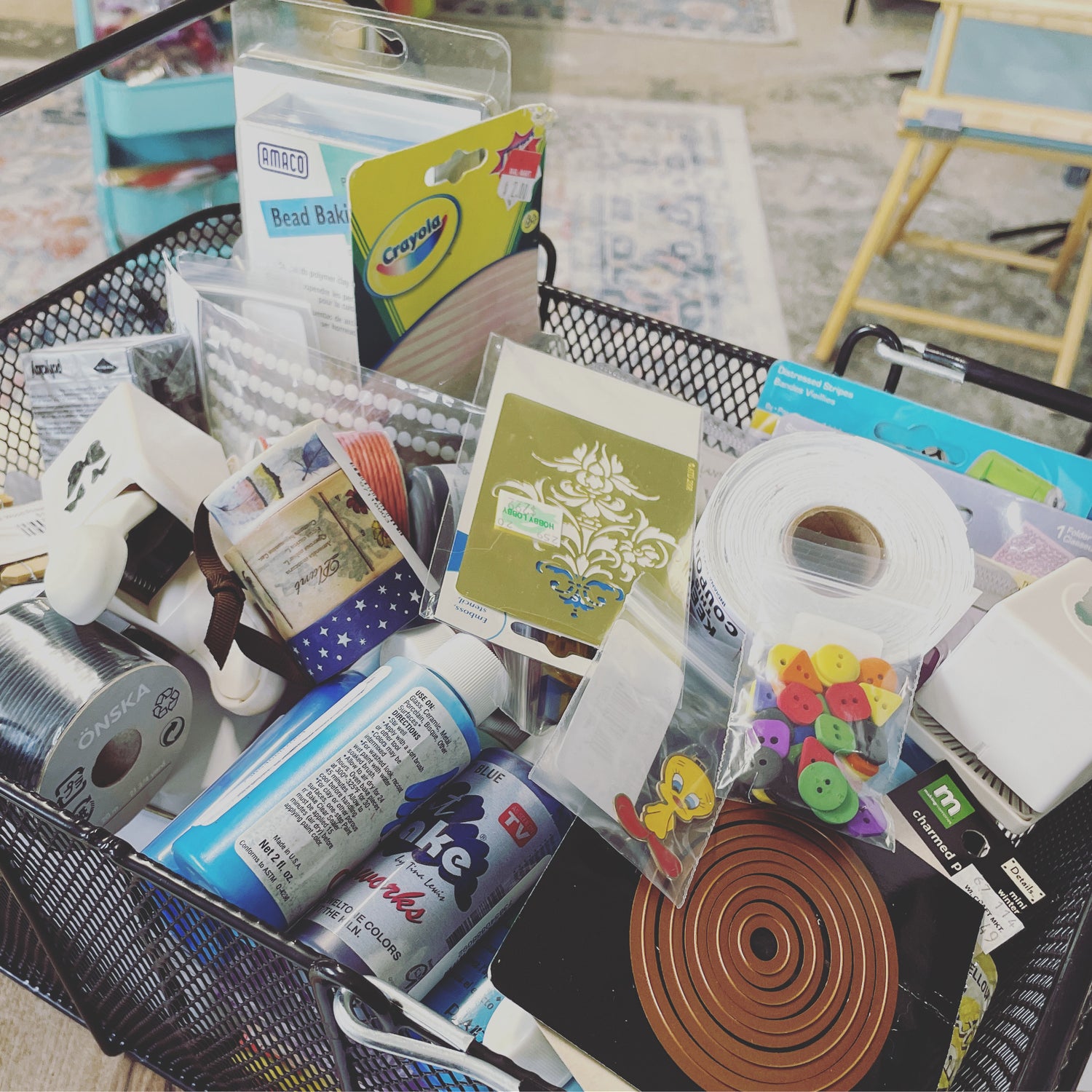 Shop Preview
Our Shop Preview newsletter provides subscribers with a chance to see (and buy) our BEST new products first! There may even be a discount or two, too.
Past Issues of Flight Patterns