You Read Our Ad Right!
Hello Art Hatchery is an online art and craft supply thrift store! We ship our second hand art and craft supplies anywhere in the U.S., Canada, and the U.K.
Second-hand art and craft supply stores (aka. Creative Reuse Centers) are found across the globe, but only a few of us sell their products online. And, Hello Art Hatchery is the only online CRC that puts nearly their entire inventory online with items starting at less than $1! 
"I was ordering from Hello Art Hatchery as soon as I heard it started up and can't say enough about how obsessed I am! There is such a variety of supplies and trinkets for artists, crafters and everyone in between, and it's always changing!"
- Kelly Cowan, Google Review
Buy Second-Hand And Save
Our low prices make it easy for you to try new things or to expand on what you're already doing. And, our donors love making sure their unused and leftover supplies are going to other creators, just like you.
What Have You Always Wanted to Try?
What Can You Never Have Too Much Of?
What Do You Need to Stock Up On?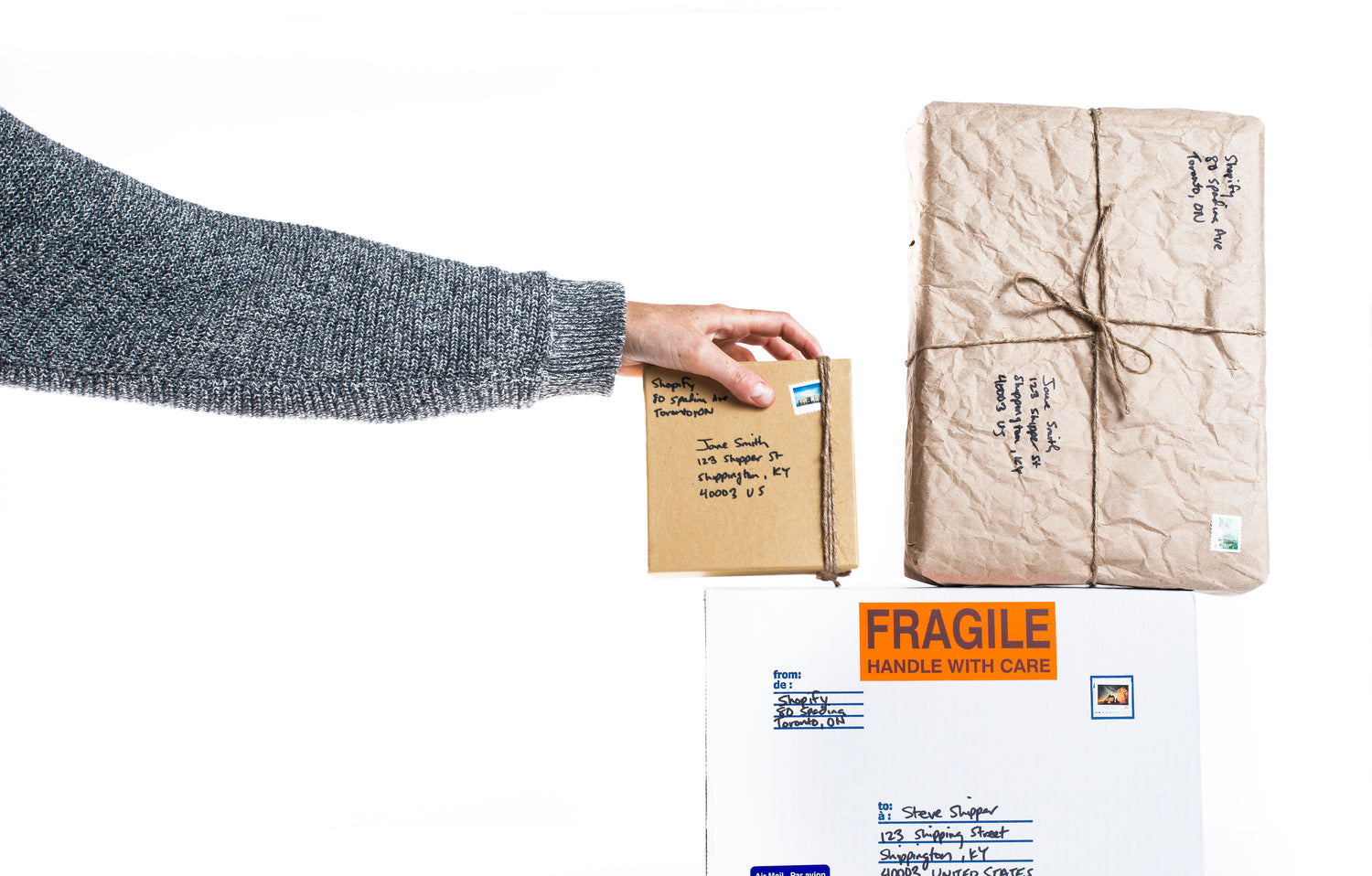 Free Shipping on U.S. Orders Over $50! 
For most orders, you can expect to pay $3, $5, or $8 for shipping. If you pay more than it costs us, we'll refund the difference.
The Products Featured in Our Ad